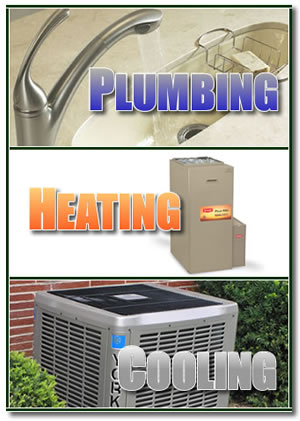 Welcome to Bramm's
Plumbing, Heating, & Air Conditioning -A/C (Bramm's Inc.)
in Rhinelander Wisconsin. We are your leading Northern Wisconsin provider of inside plumbing, heating, and Air Conditioning -A/C services. Our staff is fully trained, Wisconsin licensed, and highly experienced. We are ready and waiting to complete any task that comes our way whether it be a new installation or a complete remodel of an existing plumbing, heating, or air conditioning system.


Choose Bramm's for a variety of services

Not only can we perform new installations and remodels, we can also perform a number of plumbing, heating, and A/C service activities within your home or business. After all, ongoing service and repairs are a large part of our day-to-day business and we strive to complete any job that we take on with the highest level of quality and professionalism.

Here is what you can expect when you hire Bramm's Inc. for the job:

Prompt delivery of expert service
Affordable heating and air conditioning yearly service contracts
Highly professional, Wisconsin licensed techs
Reliable 24 hour emergency service
Pay for the work completed philosophy with no flat rate pricing
At Bramm's Inc., we truly believe that cheaper does not necessarily mean better which is why you can expect nothing but the best when you hire us to complete your residential or commercial plumbing, heating, or air conditioning job. We'll make every effort within our power to complete the job on time and on budget, and guarantee that you will be completely satisfied with the quality products we use and the quality work we provide.